New Orleans Small Business Websites
For a lot less than you think.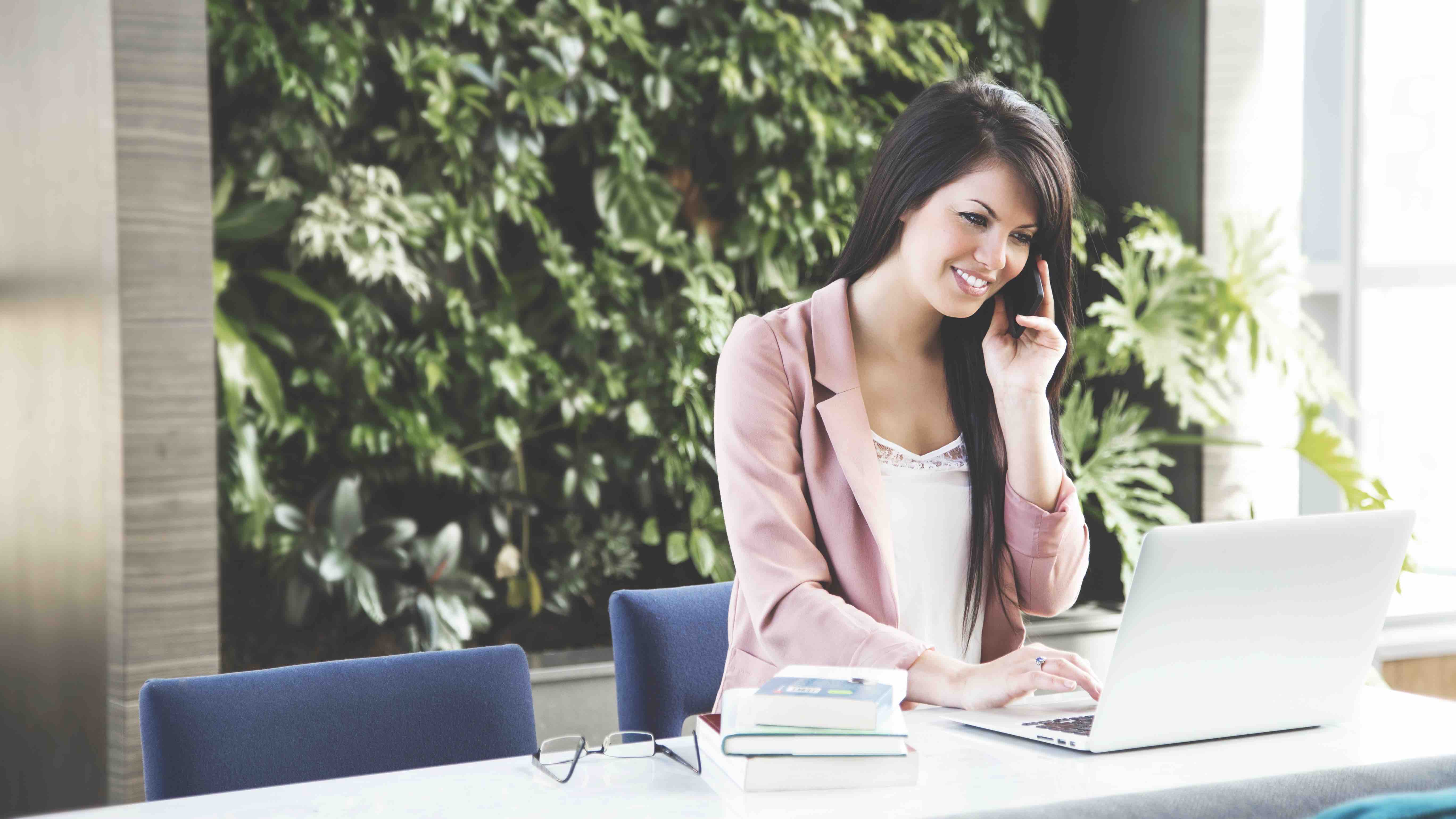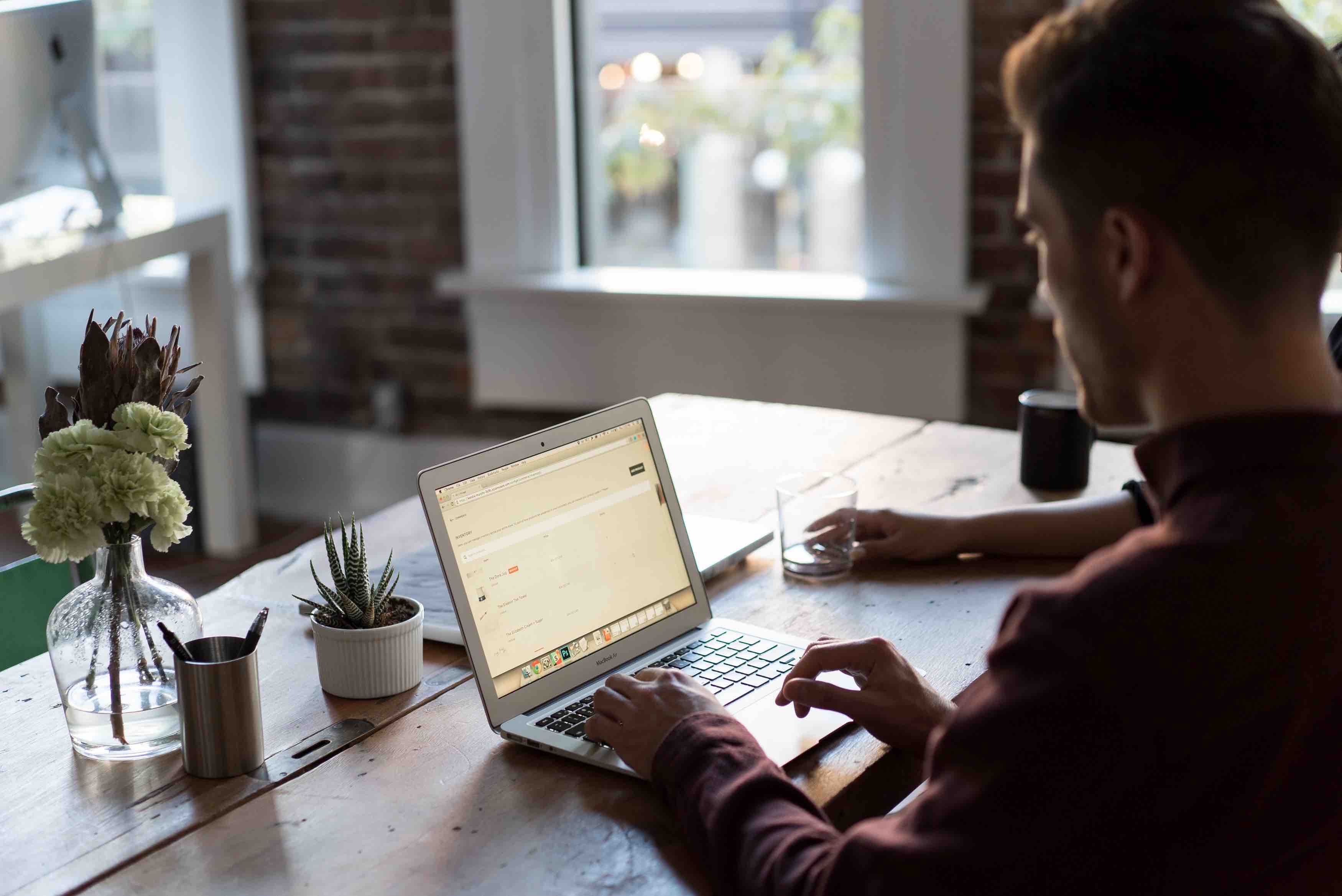 iMakeBizSites.com specializes in providing small businesses with the many tools they need to get online. More than just beautifully customized, mobile ready small business websites, iMakeBizSites.com is your concierge in all things virtually related to your business. 
 

Here are the services iMakeBizSites.com offers:
Your own wonderfully crafted, tailor made, mobile ready website.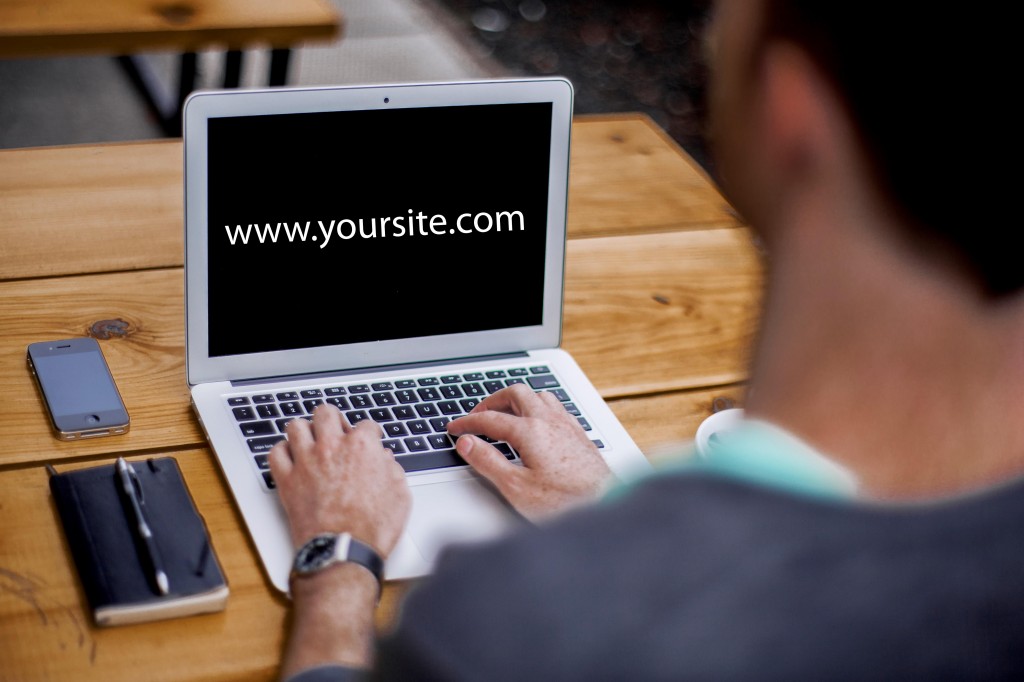 As well as
Hosting
(Specially discounted)
Email
(Your own personalized address or addresses)
SEO
(A 30-point search engine optimization checklist)
Media Channel Creation
(Video Channels, Audio Channels, Image Channels)
Video Production
(Professional commercials without the professional price)
Pay-Per-Click Advertising 
(Implementation and management)
Business Listings
(Get listed on over 50 sites including Google, Yahoo etc) 
Domains
(.com, .net, .org, or more specialized)
Social Media
(Accounts with Facebook, Twitter, Instagram, etc)
Real World Media
(Press Releases, Books)
Branding
(Business cards, magnets, pens, t-shirts, etc)
Logos
(Get a pictorial voice for your business)
The best part is, you get a free mock up first, decide you love it, then own 100% of it.
No tricks, no traps, no bait-and-switches!
Try getting this deal out of any other design company! 
If you are interested in learning how iMakeBizSites.com can help you, fill out the contact form below. You will be contacted as soon as possible!