We are a
Creative Studio.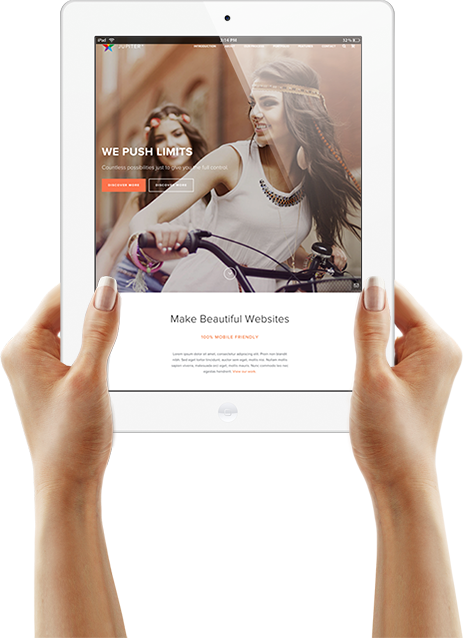 iMakeBizSites.com
CREATES EYE-CATCHING,
RESPONSIVE WEBSITES.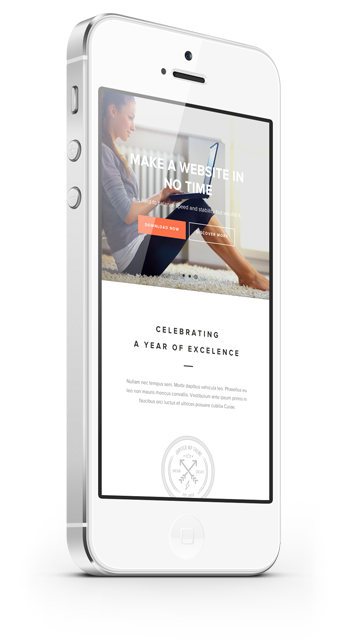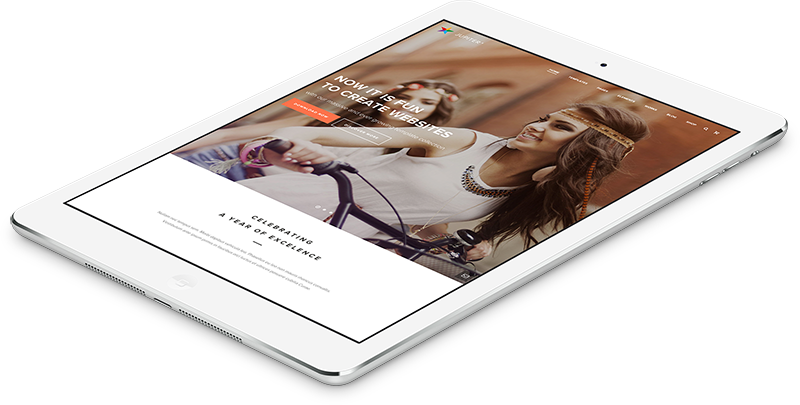 Explore
TO LEARN MORE.
Agency Quality – Boutique Price
A Beautiful Website
Mixing both function and form, each site that iMakeBizSites.com creates takes into account the branding, message, and general personality of our clients. No job is too big or too small.
Social Media Accounts
Get listed on the best social media networks on the planet – Google, Facebook, YouTube, Twitter, Pinterest, Snapchat, Instagram, and Woof. OK, Woof isn't real, but all the others are and will be included with your site.
Business Building Backend
In life, as in business, what is unseen is as important as what is seen. Backend development makes sure that your beautiful website works and thrives. Track who visits, how they visit, and what they do while they are on your site.
Dedicated Support
If you need me, I am here. Whether it be a need to meet face-to-face, a call or an email, I will get back to you immediately. I know the importance of customer service and handling issues as quickly as possible. I once interrupted a vacation in Italy because a client had an issue.
Testimonials
I have been using Greg Gabroy of iMakeBizSites.com for over 6 years on various  Web sites. He does great work at a great price but it doesn't stop there. When you call him for tech support he is always there for me to handle any issues.And I will say  he is very honest and dependable.

CEO, Straight Up Prison Ministries

We have used Greg for all of our website needs for the last 7 years and cannot say enough good things about his website abilities. Greg provides top notch service with attention to the details. He gives us fresh, new ideas to keep our websites looking as up to date as possible. Often, we have received feedback from Greg on the weekend or at night which is refreshing to see. It is a great feeling knowing that he is working for us after hours if needed. Not many website companies can say they offer such personalized service. Keep up the good work Greg.

CEO, First Consumers Financial, LLC

Gregory's... Service has been handling my Social Network needs for several years now. When he came on board, Greg re-vamped and re-designed my Social Media and Web Pages so that they were more Professional and easier for my customer base to see what I offered. Greg's work is not only Professional, but he waste no time getting the job done to my satisfaction. Greg will be on my team for many years to come and I would not have it any other way.

Photographer, Models And Talent Photography