A place where I craft
digital experiences FOR YOU
Who I am,
What I do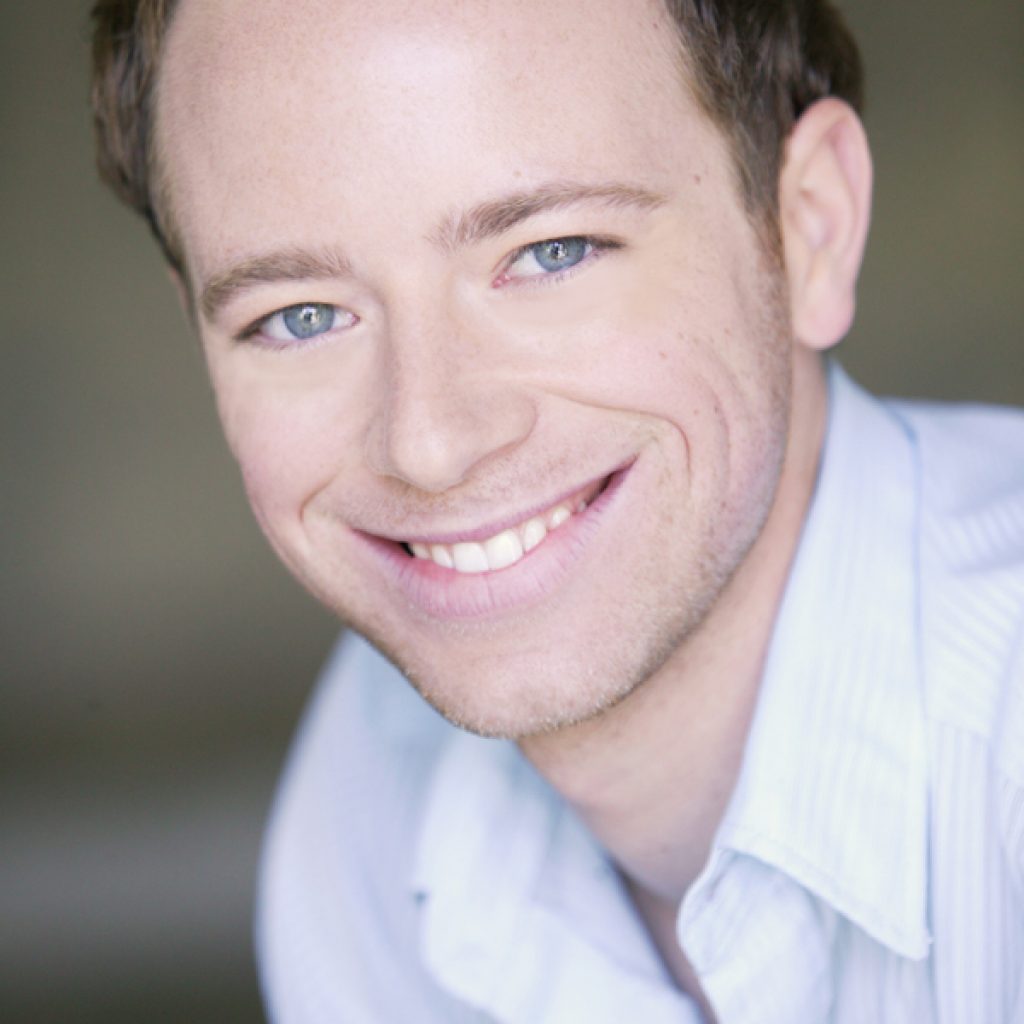 iMakeBizSites.com was founded out of a love of America. I put in a few years at a .com in Los Angeles (that recently sold for untold millions!)  I started iMakizSites.com because I have a great fascination with small businesses. I know they are the life blood of America and I want to offer my skill sets to this often overlooked market. My love of capitalism, great ideas, and entrepreneurialism pushes me forward to help in my unique way. One of the greatest assets that I can provide is that I can offer my skills to people that do not even need to have an established business. A good way to test market validity of your idea is a website. Generate a customer base before you invest in setting up your shop. My prices are low so I can be of service to you.

Why you don't pay for anything.

I do not want to waste either your time or mine. We are busy people. I want to make you a site that gets your business name out there and creates brand awareness (i.e. new customers and revenue.) I will build your site for free and send a proof to your e-mailbox before money ever changes hands. You like, you pay. The site will go live shortly after. Why would I do that? I want to make sure you are going to be a happy customer so that you tell your friends and they can become happy customers. Communication and realistic expectations are what make good business relationships. In the future if you need your site updated for new prices of your items, locations, hours etc., I will do it for a low price, guaranteed. My resume is available upon request.

Payment

While I prefer cash (who doesn't?), I also accept checks, PayPal (3% Service Charge with Paypal) and barter.
"Pride in what you do is key."
I think there will always be a need to quality websites at fantastic prices. It is how I help people bring their business ideas to life and I feel it is incredibly important work.
Greg Gabroy
Founder
I' ve Done It All!
I have come a long way. I have worked with everyone from private eyes, property managers and acupuncturists. Something I learned along the way is that businesses allow people a purpose; one of the most important aspects of being human. With working with small businesses,  a lot comes down to the quality of your relationship with them and I don't plan to change this.



More Facts!